NOM is based in the Department of Communication, College of Communication Arts & Sciences at Michigan State University. Our mission is to integrate communication science with cognitive neuroscience in order to understand how messages are processed by the brain, the biological organ of communication.
In our research, we follow messages under the skin and capture the responses they evoke using functional Magnetic Resonance Imaging (fMRI), electroencephalography (EEG/ERP), and related imaging methods. We combine these methods with self-report and linguistic measures, and behavioral testing. By elucidating how the brain mechanisms set forth by messages give rise to cognitive and emotional effects - in single individuals as well as in audiences at large - our research serves as a bridge between cognitive neuroscience, media psychology, and mass communication.
One of our roles is to provide a unique interdisciplinary learning environment for communication scientists who seek to embrace cognitive neuroscience or biopsychological approaches to communication more broadly. We do our best to help all members pursue the next step in their career.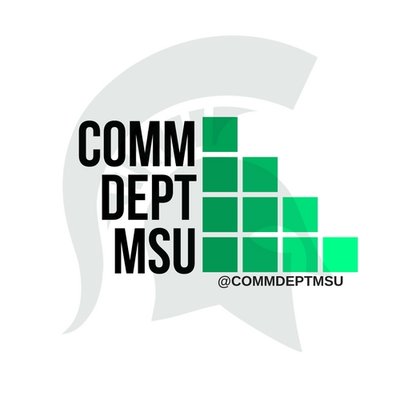 A message a day ...